Scott Gomer
Senior Marketing Manager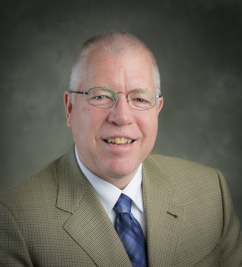 Scott leads key marketing outreach efforts for WIDA including his role as Integrated Marketing Campaign (IMC) lead for WIDA MODEL, communication vehicle owner of WIDA News that reaches approximately 200,000 subscribers monthly, main liaison for sponsor & exhibitor outreach fthat generates in excess of $120k in revenue for the Annual WIDA Conference and outreach director for WIDA@Conferences around the country.
As part of the new Marketing department within WIDA, Scott is actively engaged in driving growth and product diversification as well as co-leading efforts toward improved marketing data and competitive market analyses.
WIDA programs and services can sometimes be complex to understand and implement. Scott has accepted this challenge with a focused drive to provide simple, easy-to-understand marketing materials for WIDA clients and customers. He is driven by a single word - simplify.
Contact Information
scott.gomer@wisc.edu
Phone: (608) 265-4791
Office: 743 Ed Sciences
Current Projects
WIDA