Jacqueline Roessler
Senior Administrative Program Specialist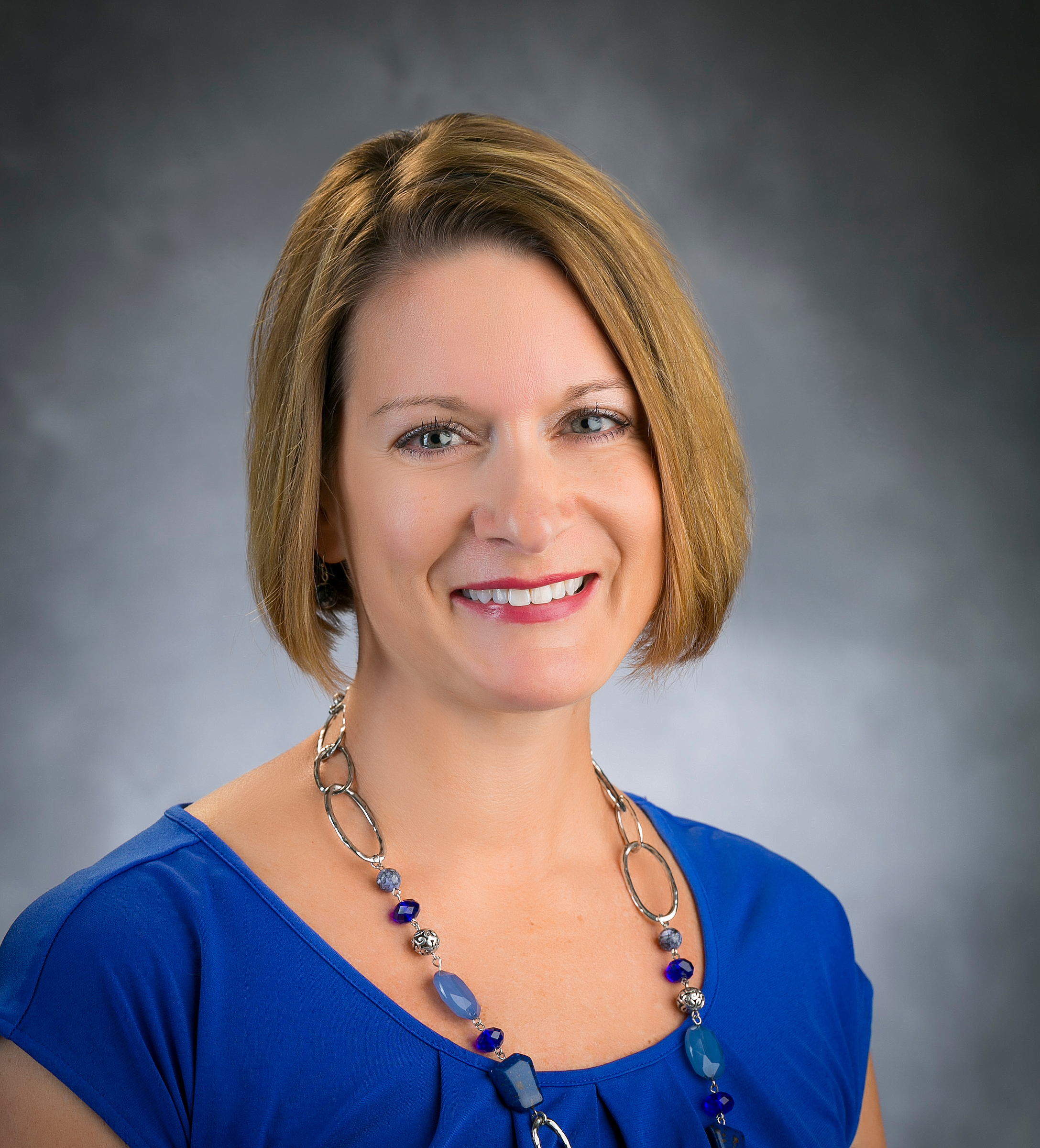 Jackie Roessler is the project manager for three research projects at WCER. She is responsible for the day-to-day coordination of research activities and budgets and serves as the primary liaison to external research sites and partners.

Jackie brings over 20 years of UW-Madison project management experience to WCER. She has an M.S. in psychology with an emphasis in developmental psychology.
Current Projects:
Rural Education Research and Implementation Center. Craig Albers and Andy Garbacz, Co-directors.
An Evaluation of the Authentic Intellectual Work Initiative in Iowa (aka The Study of Iowa High Schools). Eric Camburn, PI.
The Day Reconstruction Method: A New Tool for Measuring Teachers' Work and Work Contexts. Eric Camburn, PI.
Contact Information
jackie.roessler@wisc.edu
Phone: (608) 263-4544
Office: 1078A Ed Sciences
Current Projects
Rural Education Research and Implementation Center (RERIC)