Deedric Bauer
Client Services Specialist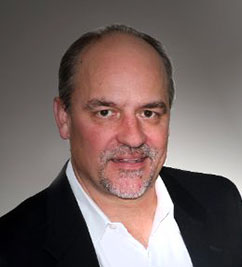 Deedric Bauer is a Client Serves Specialist in the Client Services Center at WIDA. He assists administrators and teachers by providing general information about WIDA assessment tools, training and services.
Prior to joining WIDA, Deedric worked at Mattel where he was a manager in the Customer Service department where he was responsible for ensuring that American Girl customers received top-notch service.
Deedric holds a BA in Journalism News & Editing from the University of Wisconsin – Madison and works in his spare time at Gianni Buonomo Vintners in Ocean Beach, CA.
When Deedric is not working at WIDA, he can be found kayaking, bicycling, and exploring just about anywhere.
Contact Information
dbauer4@wisc.edu
Phone: (608) 265-1443
Office: 1177 Ed Sciences
Current Projects
WIDA