Karen Rivedal
Communications Manager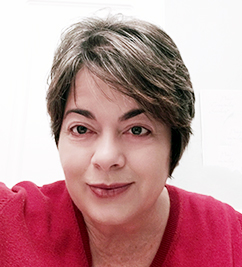 I write and edit stories and other content for internal and external audiences designed to inform and showcase the work of faculty and academic staff researchers.
Prior to joining WCER in June 2018, I was a journalist for 26 years in four states on daily newspaper beats including business, higher education, K-12 education, law enforcement, courts, science, state and local government, features and politics.
I moved to Madison from Chicago in 2002 to cover higher education for the Wisconsin State Journal. I was covering K-12 education for the WSJ just prior to joining WCER.
Contact Information
krivedal@wisc.edu
Phone: (608) 263-8814
Office: 370J Ed Sciences
Current Projects
Director's Office & Communications