Courtney Skare
WIDA Marketing Specialist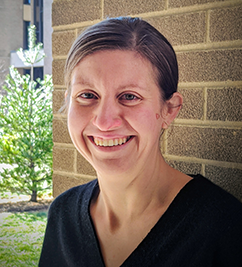 Courtney Skare is a Marketing Specialist for WIDA. Courtney has 15 of years of marketing and communications experience in industries ranging from hospitality to education.
Before joining WIDA, Courtney was the General Manager of a restaurant in Door County. Prior to that she was a Study Abroad Advisor for International Academic Programs at the University of Wisconsin - Madison.
Courtney received a BA in Communication Arts and History as well as a MS in Educational Leadership in Policy Analysis from the University of Wisconsin -Madison.
Contact Information
caskare@wisc.edu
Phone: (608) 262-4992
Office: 798 Ed Sciences
Current Projects
WIDA